Founded by Greg A. Piccionelli
The LawAnswers.com law firm was founded by Gregory A. Piccionelli, Esq. Greg is a widely regarded barrister in the Internet, technology & entertainment industries. His client list spans the spectrum of the tech and entertainment industries & includes a significant portion of the world's largest entertainment brands and high traffic web properties.
Mr. Piccionelli has represented Internet and entertainment clients in almost every type of civil litigation and transactional matter encountered by such businesses, including patent, copyright, trademark, celebrity rights, domain name disputes, intellectual property procurement, licensing & enforcement, e-banking and online merchant account matters, spam email litigation, Federal Trade Commission actions, labor disputes and business transactions of all kinds.
In 1995, he was one of the first attorneys in the world to specialize in online entertainment matters & effectively one of the first eCommerce attorneys. As a licensed patent attorney, he was also among the first to file Internet, e-commerce and business model patents, and to procure resulting patent rights for his clients. Mr. Piccionelli, himself an inventor, has been awarded a number of patents pertaining to e-commerce and related technologies.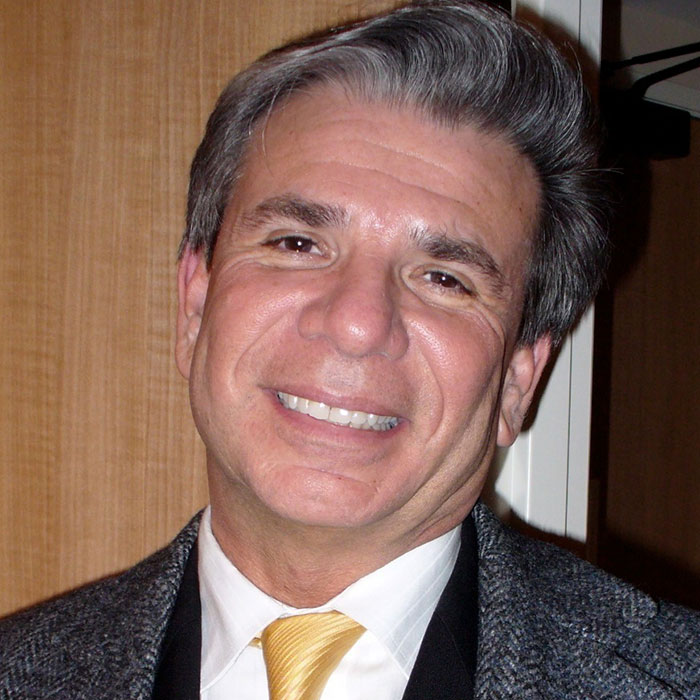 Mr. Piccionelli has been interviewed and quoted in virtually every mass medium, including radio, television, print, and the Web. He was recently featured on the ABC News show Nightline regarding entertainment distribution via mobile telephone devices. He has been featured in numerous documentaries, including most recently in the acclaimed CBC television production "Porndemic, Sex In The Digital Age".
Mr. Piccionelli has authored numerous articles on a broad range of business and legal topics pertaining to online entertainment. For nearly a decade, he was the monthly legal columnist for XBiz.com. He is also a frequent legal contributor for many other online entertainment industry publications.
Mr. Piccionelli is a frequent provider of continuing legal educational seminars in the fields of Internet law and entertainment law. Mr. Piccionelli's published articles outside of the legal arena includes scientific research such as 'Adhesion Mechanism Modeling Using Derivatized Beads and Sea Urchin Cell Systems', published in Acta Histochemica in 1996.
In 2009, Mr. Piccionelli obtained ruling from the Ninth Circuit Court of Appeals establishing for the first time a new and separate standard for the determination of community standards in obscenity cases involving distribution of content via the Internet.
The new standard, now law throughout the Ninth Circuit, requires courts and juries to use the community standards of the 'nation as a whole', rather than local community standards to determine if sexually explicit content distributed by means of the Internet is obscene.
The previous formulation based exclusively upon the use of local community standards stood unchanged for 26 years since the landmark U.S. Supreme Court case of Miller v. California.
The result, hailed as an important victory for freedom of expression as well as for the entertainment industry, is likely to significantly change the application of federal obscenity laws to the Internet.
Greg Piccionelli is also a co-inventor of patented location-based e-commerce technology (U.S. Patent No. 6,154,172) directed to the control of transactions, content distribution, and other activities using wide area computer networks (including the Internet) on the basis of the participants' physical locations.
The technology, which uses Global Positioning System (GPS) and other location means, has been licensed for applications as far ranging as online gaming, online content distribution of content, copyright protection of music, movies and computer games, e-dating, online voting and the application and enforcement of Internet taxation and other location-influenced governmental regulations.
The firm's non-entertainment industry clients include:
Numerous e-business, telecommunications, media and technology companies
Software and multimedia developers
Content providers
Internet hosting, access and information providers
Banks and credit card processors
Film, video and television production companies
Magazine and new media publishers
Atists, actors, photographers, composers, musicians, authors
Venture capital firms
Research scientists
Biotechnology firms
Various high technology ventures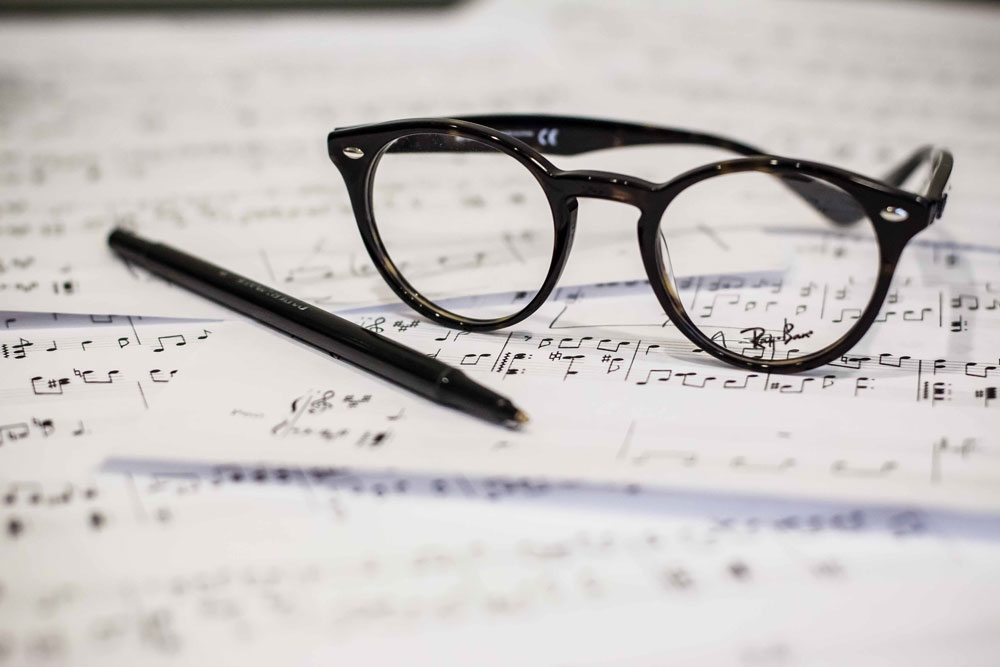 Greg Piccionelli is a published music composer and accomplished player of several musical instruments.
He composed and performed the music aired on CNN's nightly show "Crisis in the Gulf" during the first Gulf War. One of his works, composed and recorded a song in response to the events of 9-11, was featured on the Fox News show "Hannity and Colmes."
Over forty thousand copies of the song have been downloaded or streamed from his Internet web site . His licensed pieces have also appeared in numerous commercials.
One of his recent works, "The Doomsday Curve", a techo-political piece, that includes dynamic visual web graphics by the composer, has generated a significant amount of controversy and media attention. The work can be accessed at www.doomsdaycurve.com. It is the official song of Lifeboat Foundation and was featured recently.
Greg A. Piccionelli Education
Greg Piccionelli received the degree of Juris Doctor from Loyola Law School, where he graduated cum laude as well as earning several other academic honors, including induction into the Order of the Coif and several American Jurisprudence Awards, including awards in Constitutional Law and Alternate Dispute Resolution. He was Managing Editor of the Loyola Entertainment Law Review. He earned a Bachelor of Arts degree from the University of California at Los Angeles, where he graduated magna cum laude.
Professional associations where LawAnsers.com founder Greg Piccionelli maintains active credential status:
State Bar of California
United States Patent Bar
Los Angeles County Bar Association
Beverly Hills Bar Association
American Association of Intellectual Property Lawyers
First Amendment Lawyers Association
Free Speech Coalition
American Society for Human Genetics
American Association for the Advancement of Science
Elected member of the Los Angeles Community-Police Advisory Board
Co-founder of the Community Organized Protection Program (C.O.P.P.)
Mr. Piccionelli has received numerous awards from the online entertainment industry, including the 2005 XBiz Adult Industry Advocate of the Year Award. He is also a frequent speaker at industry conferences and trade shows.  He is also often a special guest speaker at legal conferences and bar functions on topics pertaining to adult entertainment, digital commerce, the development of intellectual property law in the digital age, and free speech issues.
Professional associations where LawAnsers.com founder Greg Piccionelli maintains active credential status:
The AVN Adult Entertainment Expo
Internext
Cybernet Expo
The Phoenix Forum
Erotica L.A.
Webmaster Access
The Mobile Adult Content Congress
The Sex In Video Games Conference
General & special meetings of the Free Speech Coalition & the First Amendment Lawyers Association